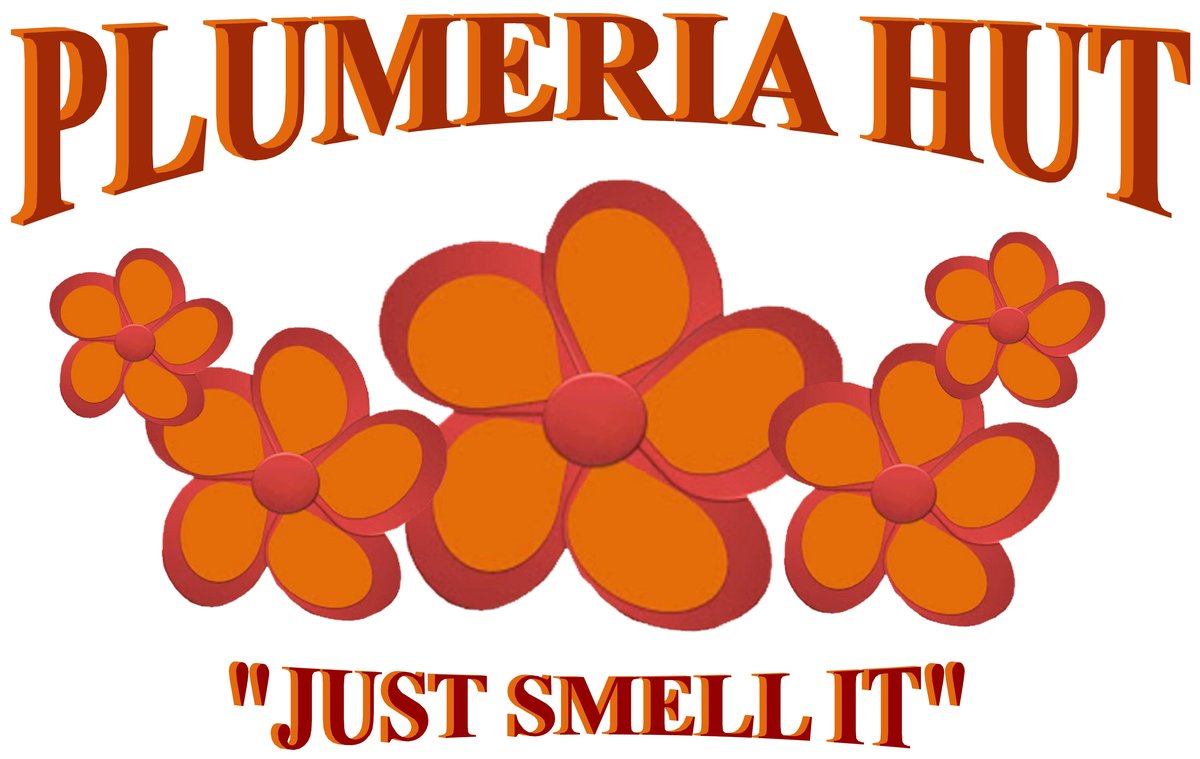 About Our Shop
We strive to provide the best service in our industry and stand behind every item we sell. We are a small family owned and operated business located in Florida and we are registered with the
Dept. of Ag. Reg. #48010090 We specialize in Plumerias, Adeniums, Crown of Thorns, Hibiscus, and other Tropical plants.
Join our mailing list for the latest updatesc, specials, and coupons!
Please feel free to contact us if you have any questions!
Address:
11320 Lithia Pinecrest Rd.
Lithia, FL. 33547
Email: plumeriahut@yahoo.com
Phone: 813-707-4432
Facebook: www.facebook.com/plumeriahutnursery
Instagram: ph_nursery
Hours of Operation:
Effective March 1st 2017
Open: Tues-Sat 10am-4pm we will be closed Friday 5/5/17 If
you need to get a hold of us, please call Bree at 813-707-4432. Thank you!